Be Merry and Safe This Christmas
December 23, 2021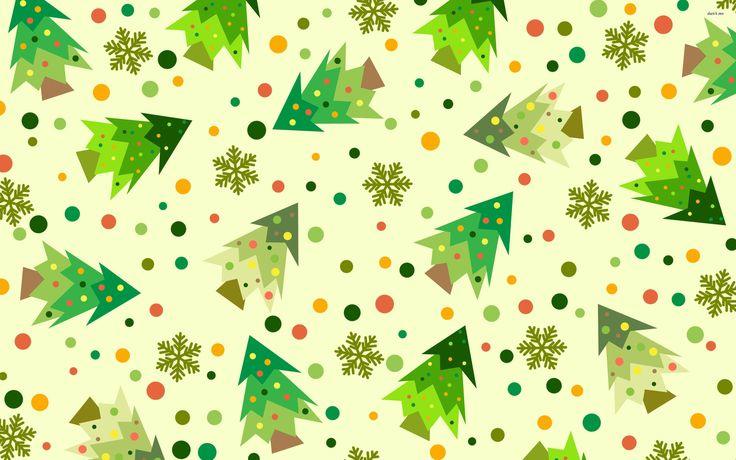 We Wish You A Merry Christmas
The year is coming to an end and Christmas has arrived! Whether you celebrate or not you may participate in some of the hallmark activities like having a little tree or baking Christmas cookies. We're here to make sure your Christmas goes safe and smooth this year.
Lighting Safety-
Make sure no wires are exposed
Only 3 lights to a socket
Look for waterproof outdoor lights and extension cords
Keep them off the ground
Decorating Fireplace-
If you like to turn on your fireplace, make sure your decorations and stockings are raised high enough on the mantle
Candle Safety-
Those gingerbread cookie candles are undeniably one of the best parts of the season. As you light one to fill your home with the scent of holiday trees, remember to never leave a candle lit unsupervised and keep it clear from any flammable products.
Ladder Safety-
The detail oriented part of you may have noticed the one bulb on the house go out, if you decide to go up and fix it make sure you're using a ladder safely.
Always keep its base on even ground
Use a wood ladder to avoid electrical shocks
Keep 3 limbs on the ladder at all times
Unless you want to sleep on the roof make sure someone else is home in case you get stuck
FireExtinguishers-
This should be on your list to Santa. A fire extinguisher can help you protect the most precious gift we have, our lives. Keep it in reach in the kitchen and even putting small ones around the house can help stop a fire from growing. (yes we say this every week, but its that important!)
Learn how to prevent and prepare for a house fireHere
Mistletoe Isn't a Good Dog Toy-
Mistletoe can actually be toxic to the body so make sure to keep it where no pets ingest it, hang it extra high for a kiss
Christmas Tree Danger- Theres pros and cons to every tree
If you are using a real tree this Christmas make sure it is in a water planter, if a tree dies out it becomes 10X more flammable.
Fake trees that are plugged in are also a danger because of the electric outlets, use a timer so your tree doesn't stay on all night or unplug it when not necessary. Looks just as good without the lights!
(P.S) If this is your first Christmas in your home we hope it goes smooth and make sure to remember the bumps in the road for next year, you'll be a pro in no time!
Disasters don't stop for the holidays. If you experience any flooding or fire damage we are here for you 24/7
Fire or Smoke Damage? Past flooding causing mold? Call us now at248-798-8800
Between Thanksgiving and January 3rd there is a huge spike in traffic and car accidents. This year there will be a large increase in travel during the holidays because many modes of transport are reduced due to COVID-19 so be prepared for a packed highway

Christmas Facts!

14,700 people visit hospital emergency rooms each November and December from holiday-related decorating accidents

85% of Americans celebrate Christmas (religiousy or not)

Candy Canes originated in Germany in 1847