Do You Still Have a Popcorn Ceiling?
March 3, 2022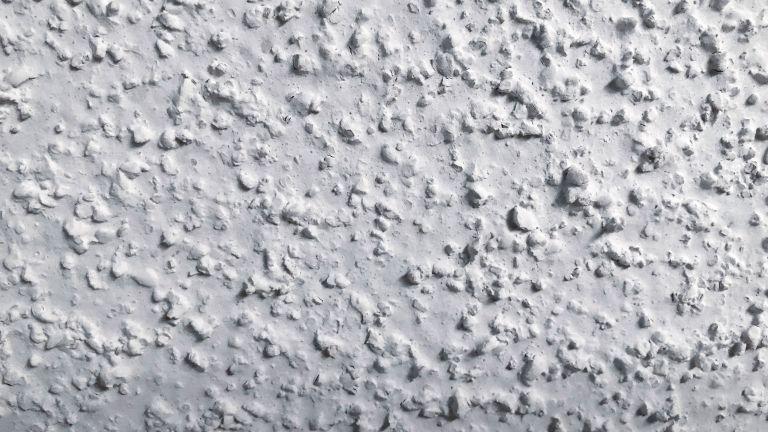 Should It Stay Or Should It Go
Popcorn ceilings have had their moment and the trend has been fazing them out in recent years. If your home or business has popcorn ceilings it may have some maintenance rules you're not aware of. We're going to go over what to do if you want to keep it and what to do if you want to remove it.
Is It Time For An Update?
Keeping It-
If you like your popcorn ceiling or it's in an area you don't mind, there is nothing wrong with keeping it! If you do keep it you have to remember to maintain it. Since it is shaped to have "popcorn" bumps it makes room to collect dirt and mold compared to a smooth paint finished ceiling. Make sure to regularly clean the ceiling and prevent mold in your home in general!
Getting Rid Of It:
Some people have removed their popcorn ceiling as aDIYbut we suggest you hire a professional for the job. A pro can properly protect themselves from ingesting mold while working on it and it is also a very time consuming and messy DIY.
Replacing It:
If you've decided you want to replace the popcorn ceiling you have quite a few options. Keep in mind how much upkeep or aesthetic matters to you.
Simple Smooth
Tin Tile
Wood Finish
Beadboard
Painted Texture
and More!
Talk with your painting professional on creative ways to make the most out of your ceiling space!
(P.S) If you are looking at new homes take note of anyobsolete featuresand factor any remodel work you would have to do into the price
Be You!

The #1 tip of interior designers today is to make your space feel like you! Cookie cutter or decor that looks like a showroom is out. Put in some personality- use color, add decor that uses your interests, and worry less about a cluttered look.

Voted Most Outdated Trends

All White Kitchens
Matchy-Matchy Living Room
Tuscan Decor
Nautical Decor