It's Fire and Smoke Damage Season
November 3, 2021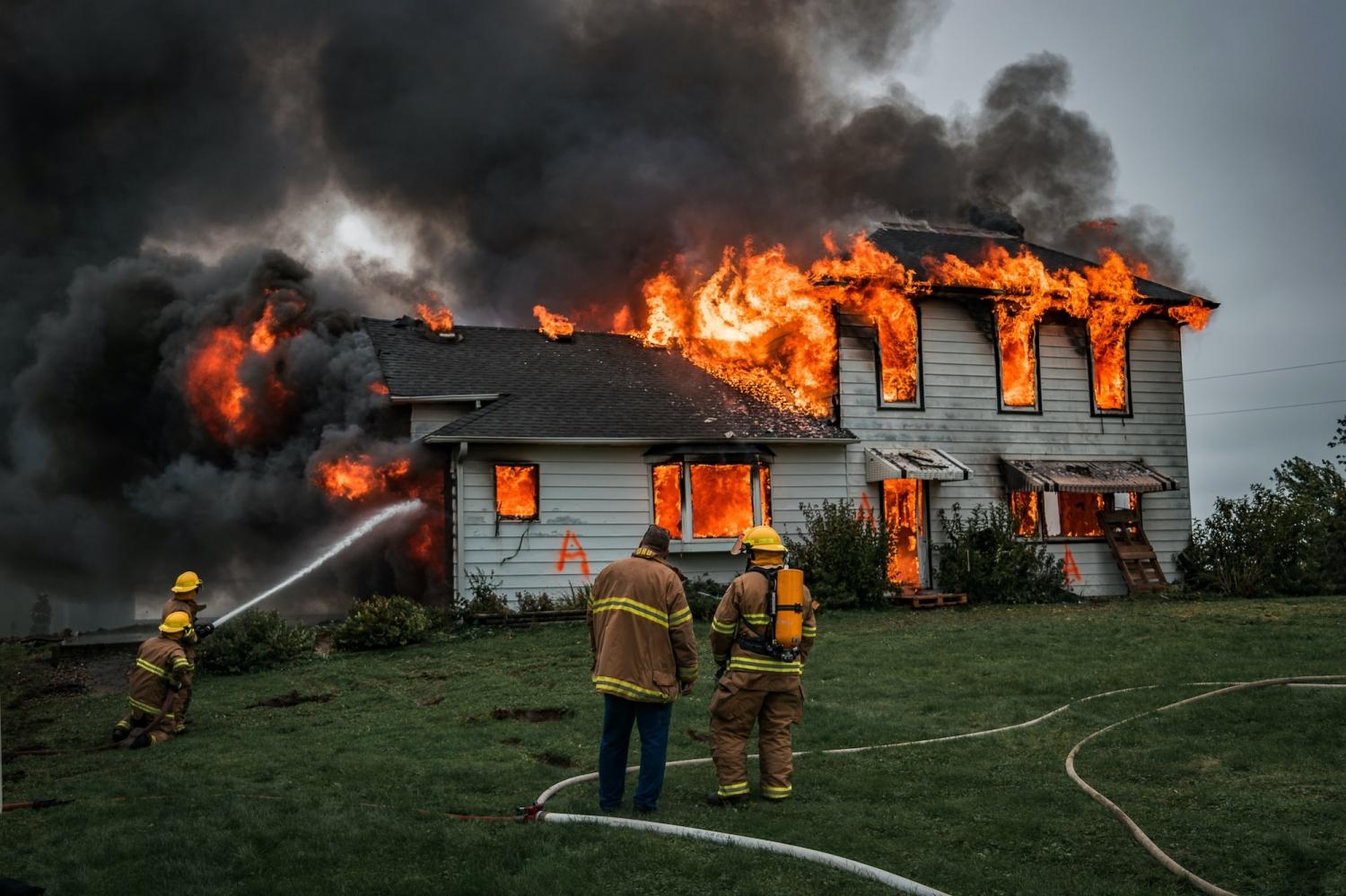 Stay Prepared and Prevent House Fires
Stop, drop and roll. Never put water in a grease fire. Call 911. These are the things we are taught since we are kids, because fire is not to be underestimated. Fire and smoke damage can cause extreme harm to your family's lives and your home.
Before and After a Fire
We hope you never experience a house fire, but it is likely that you may once in your life. Knowing how to handle it can save your life and your home.
How Can I Prevent A Fire?-
Test fire alarms regularly
Don't leave the kitchen when cooking
Always remove lint from dryer and once a year get the vent checked out to make sure of no clogging
All cords should be in good shape, anything with exposed wires should immediately and safely be replaced
Never leave candles or your fireplace when you are not near

BUY A FIRE EXTINGUISHER!!!!

This $40 household item could save your life
What's The Next Step If I Did Have A House Fire-
Disasters can leave us in shock in the moment but making sure to check in and support each other can help you get through a sudden emergency like this. Next, make sure your home is livable for the time being. The fire department will have to confirm it is safe, If not you'll have to find temporary living arrangements. Organize and save your possessions that were not severely damaged. Call a professional restoration service to help file an insurance claim and begin fixing the damage to your home.
Check out this Fire and Smoke Reconstruction Job we've completed!
P.S- When buying a new home consider this- If the home had fire or smoke damage and was renovated, the value of the house will go up due to the new additions but may be at a higher price. Buying a house with untouched fire damage may be cheaper but cost of renovation should be considered. Between 50-60% of your remodel budget can be added to the value of your home if you choose to do the reconstruction.
How We Can Help!
The reason you may want to look towards professional help is the many challenges that come with renovation. Here at DRYmedic we have an entire reconstruction team that is dedicated to helping you. We go through each step to make your home look just as beautiful as before, if not better.
Work with your insurance company on the claim
Remove water left over from extinguishing the fire and make sure no mold is present
Remove, clean, pack and store your valuables affected
Clean the affected area in the home
Work with our team to decide our reconstruction details