Why Protein Fires are Difficult for Homeowners to Clean Up
March 20, 2022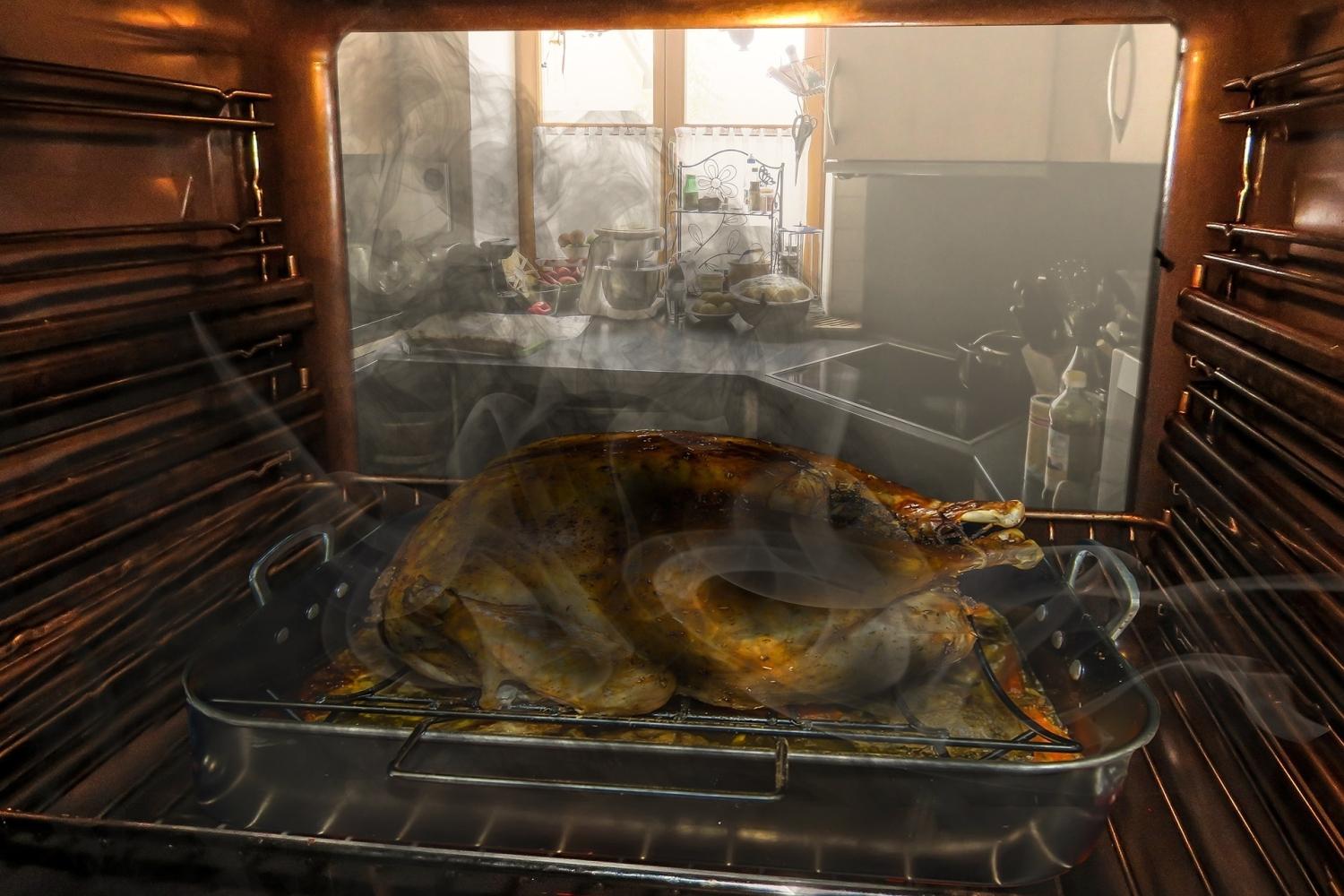 Home fires are a terrifying prospect for every homeowner. Protein fires are a type of kitchen fire, which poses different problems from traditional house fires that are characterized by billowing plumes of smoke and aggressive flames. Protein fires usually occur when you burn protein-rich foods, turning them into charred remains.
Burned protein is problematic for homeowners because it coats surfaces and objects in an invisible cloak of residue, which is incredibly tough to remove without specialist skills and equipment.
Why are Protein Fires so Difficult to Clean Up?
Protein fires are much more difficult to clean up than other common types of house fires because of the residue the burned protein leaves behind. At first glance, the damage may seem minor, but this is because the residue is invisible. If you were to touch the surfaces and walls, you would be able to detect the sticky residue. Protein fires also cause incredibly strong odors, which can fill homes for days.
It may be tempting to attempt a clean-up operation on your own if you have had a protein fire in your kitchen, but this is a task that requires expertise and professional training. The residue is virtually impossible to eliminate without specialist equipment.
The Benefits of Calling a Professional Restoration Company
House fires can cause significant damage to buildings, but they also have an emotional toll. Calling a professional restoration company can help minimize stress and anxiety while providing access to expertise and advanced equipment to treat smoke damage and make your home safe again.
Businesses that specialize in restoration services will conduct a thorough inspection of the house and utilize products and equipment to remove harmful residues and eliminate odors.
DRYmedic technicians are proficient in managing cleanup operations following protein fires. The highly trained team utilizes specialized equipment combined with years of training to evaluate smoke and structural damage, assess what is salvageable, and clean the area thoroughly.
What to Do if You Have a Protein Fire at Home
If you burn protein-rich foods and you notice pungent odors coming from your kitchen, follow these steps:
Contact your home insurance provider
Call a home restoration company
Throw away any food that may have been contaminated
Wash your hands frequently and try to avoid touching walls, surfaces, and objects that are likely to be coated in residue
Use old sheets or bedding to protect carpets, flooring, and rugs
Avoid trying to clean up using household cleaning products
Do not try to wash your clothes: they will require professional cleaning
Tips to Prevent Protein Fires
Many of us enjoy cooking and eating protein-rich foods, such as chicken and steak. If you are rustling up a feast in the kitchen, keep these tips in mind to reduce the risk of protein fires:
Follow instructions for cooking temperatures and times
Use recommended cooking techniques
Observe pots and pans constantly: try to avoid leaving the kitchen while you are cooking
Use guards to prevent grease from splashing onto your counter or wall tiles
Keep a Class K fire extinguisher close at hand
When Protein Fires Do Happen, Call DRYmedic
The expert team at DRYmedic has over 20 years of experience in residential and commercial fire restoration. In that time, weve restored countless homes from the unique damages protein fires can cause. To ensure your households continued safety, call in the experts at DRYmedic. Our professional, effective, and efficient crew can make your home feel like new again while you focus on what matters mostthe care and keeping of your family.