Honoring Veterans and Restoring Lives
November 7, 2023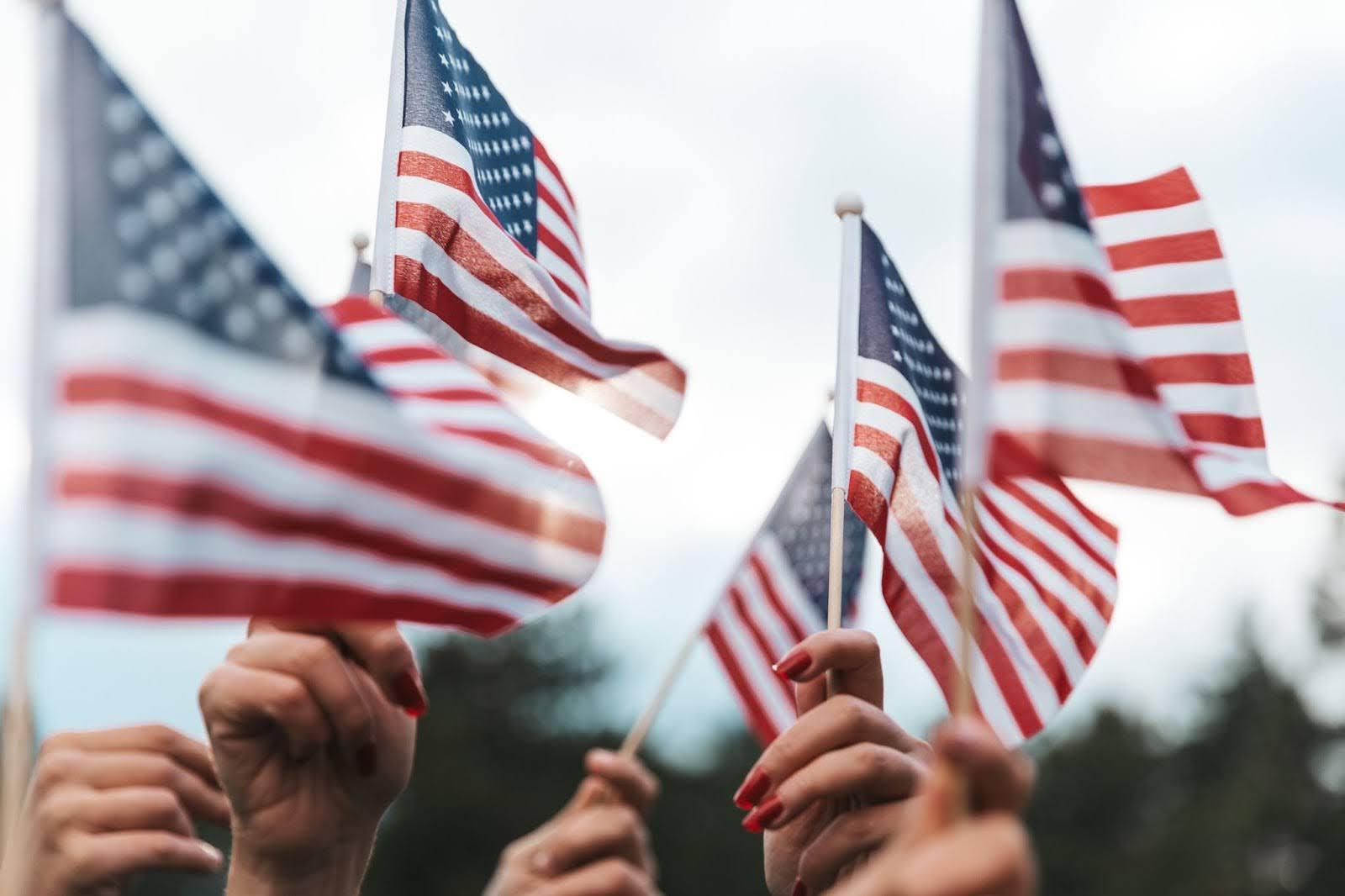 Our country observes Veterans Day each year on November 11 to honor those who have served in the U.S. Armed Forces for their service and sacrifice. Originally called Armistice Day, the holiday was originally a way to honor veterans of World War I. Since then, it's grown into a day to recognize the service of all veterans who have served in times of war and peace.
At DRYmedic Restoration Services, many of our owners and employees are veterans who have served their country. We're a part of the communities we serve, living and working there and continuing to give back. One way we do that is through our DRYmedic Cares Committee, which helps our hometown heroes as well as other groups who need our assistance and deserve recognition.
DRYmedic Restoration Services Makes Veterans a Priority
When veterans need our restoration services, we make them a priority and take extra steps to ensure they're valued and their needs are accommodated. Whether they need water, fire, mold, or asbestos cleanup, we're here to help and are pleased to honor their service. And as we have grown, so has our ability to hire more veterans and assist more veterans in the community with their restoration needs.
Our Core Values Endure As We've Grown
Even though the DRYmedic brand continues to grow and expand, our core values and purpose remain the same - to help our customers quickly return to normal after a disaster through affordable services and compassion. We know that by fixing the physical damage and showing empathy during what's obviously a stressful time, we can help members of our community rebuild their lives and get back to normal.
We Offer a Wide Range of Restoration Services
The following are some of the services we offer:
Water and Flood Restoration
We'll handle water damage ranging from flooded residential basements to a business that's had a water main break. Our team can rebuild anything that's been destroyed by water damage and eradicate mold if it's started to grow.
Fire and Smoke Damage Restoration
Fire and smoke can leave obvious damage as well, some that are not immediately apparent. The heat from a fire can weaken structures, and the water or chemicals used by firefighters and the soot left behind by the fire can cause additional damage. Our teams have the expertise as well as the professional chemicals and equipment needed to safely restore your home or business that's suffered fire and smoke damage.
Mold Remediation
Untreated mold can harm your health and spread to other areas. Our certified technicians will assess your mold problem and, when needed, conduct an air quality test. We can treat the mold safely and effectively and take steps to ensure it won't come back.
Storm Damage
Home and business owners know that severe weather can be harsh and cause damage, such as severed electrical lines or holes in roofs due to ice or downed trees. From securing your home to working with your insurance company to cleaning and repairing the damage, we'll get your home or business back to normal.
Contact Us When You Need Help
If you have been affected by water damage, fire, mold, or asbestos, do not hesitate to reach out to the DRYmedic team regarding any questions you may have. DRYmedic's mitigation team is reachable 24/7 and has the ability to arrive on-site rapidly! Contact us today: (888) 462-0080