Read This Before You File A Claim on Your Property
April 10, 2023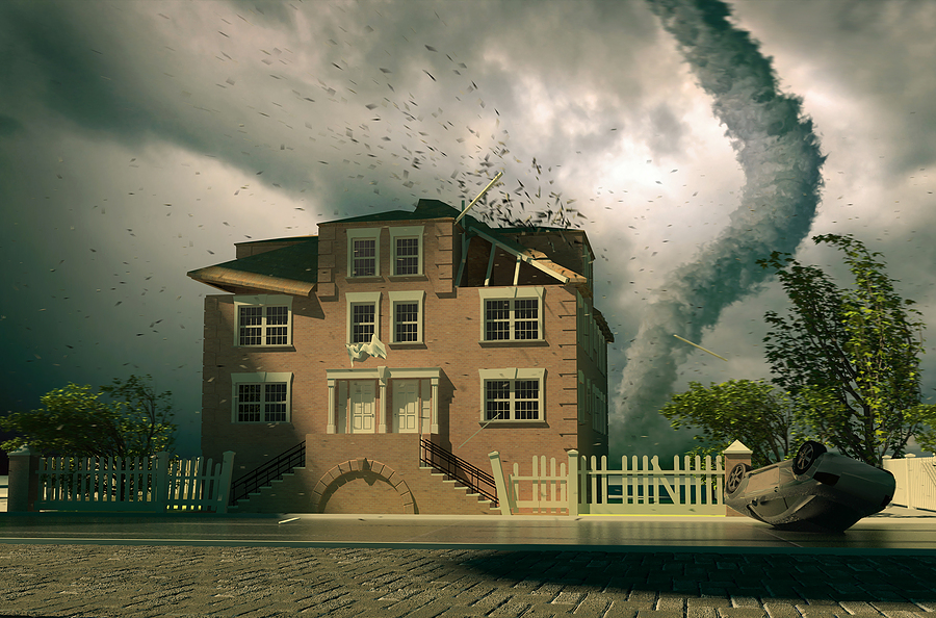 When disaster strikes, it's natural to panic. You can use this guide to avoid making a regrettable decision.
Contact A Restoration Service
Prior to making a claim, it is wise to contact a restoration company. Allow them to come to the property and conduct an inspection. This will provide you with vital information regarding the extent of the damage, which can greatly influence your decision on whether or not to make a claim with your Insurance Provider.
A seasoned restoration company has project managers that have a breadth of experience in navigating the claims process. Utilize their knowledge when it comes to reviewing your policy and dealing with your adjuster.
What NOT to do
Before making a claim, avoid these common mistakes. After recognizing the damage that has been inflicted on your home, the natural response is to start undoing the damage. Whether it is cleaning up, vacuuming water, or other remedies, realize that this could cause many difficulties when it comes to filing a claim. This is because your work can cover up the source of the damage, making it harder to assess the extent of the damage, and resulting in some areas not being covered.
Another thing to avoid is throwing away your personal property. Personal Property is typically covered under your home insurance policy. However, by removing them, throwing them away, or cleaning them, the insurance company may not cover them. Leave everything as it is and allow the restoration and contents service to take care of it.
Documentation
Take as many photos as possible. Highlight the source of the damage as well as all the affected areas and items. Take these photos at the time of peak damage. For example, if your basement floods, take a photo when the water level is the highest. By the time the adjuster visits the home, the water may have drained or dried up, making the extent of the damage appear to be much less than reality. This is why it is important to have photos of the damage.
DRYmedic Is Here To Help
If you have been affected by water damage, fire, mold, or asbestos, do not hesitate to reach out to the DRYmedic team regarding any questions you may have. DRYmedic's mitigation team is reachable 24/7 with years of knowledge and the ability to arrive on-site rapidly!