What To Do When The Power Goes Out
January 1, 2021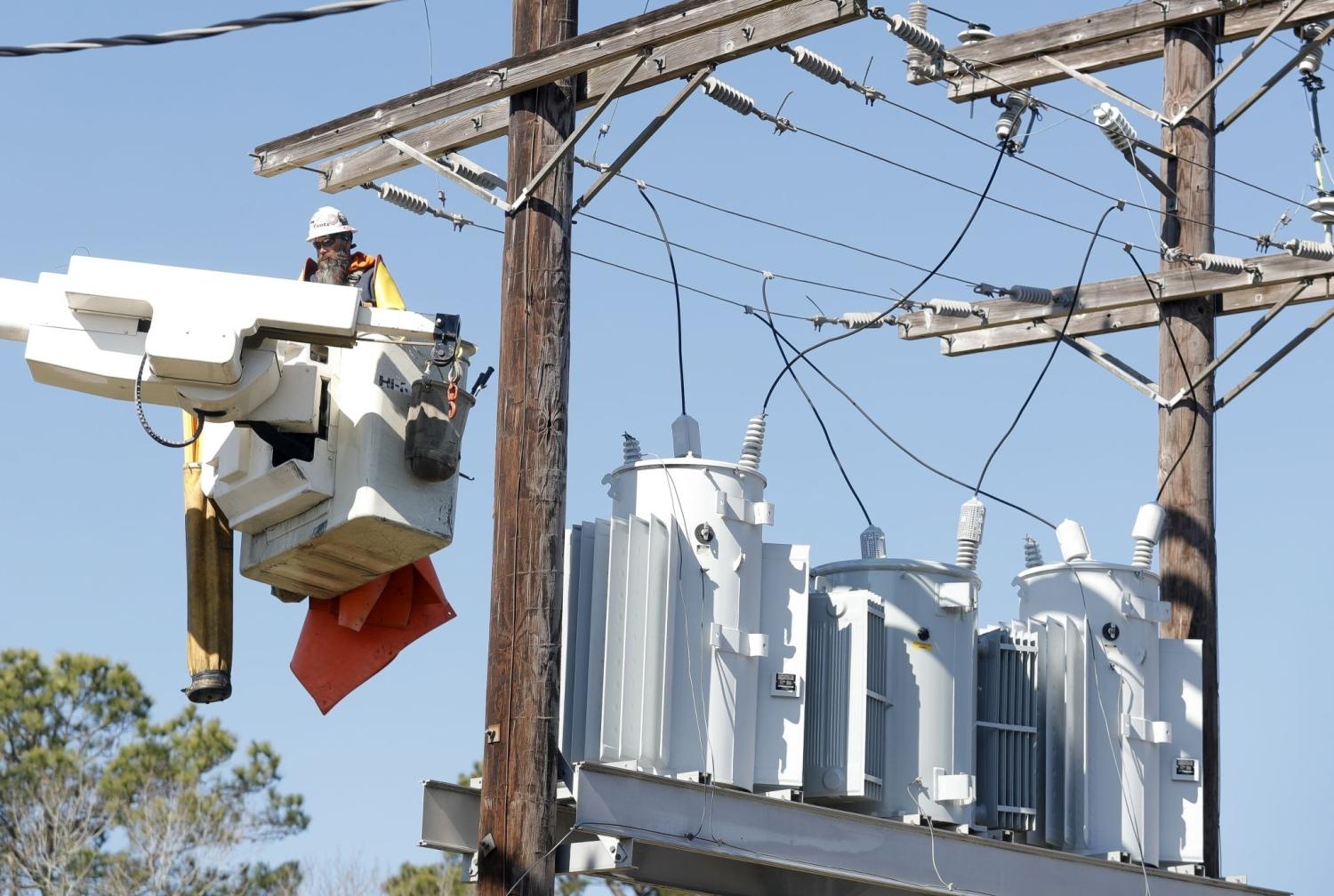 <div align="left" dir="ltr" style="margin-left: 0pt;">
What goes bump in the night in your house? What was that squeak? What was that creak?........
</div>
Could it be a mouse? Or Jason from Halloween? Or your kids taking a bite of that cake they know is for the school bake sale?
Boom. The Lights Go Out, What Do I Do?
When your power goes out you'd think all you have to do is light some candles and tell scary ghost stories. What you may not realize is that with your power out, your sump pump may stop. Your sump pump stops, you all go to bed, you wake up to 3 inches of water. Your old photo album and Christmas ornaments are floating.
Now that is one scary story.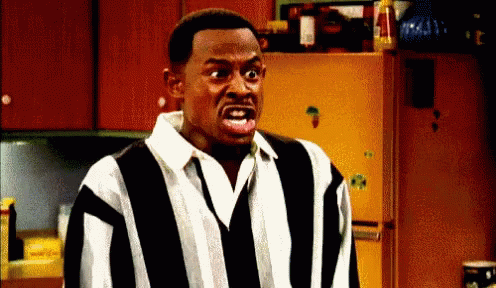 The Miracle Solution- A Generator or Battery Operated Sump Pump
Although a generator is always a great idea they can be pricey. We offer sump pumps with battery systems that are prepared to keep the sump pump working for when the power fails you.
What's going on in Michigan?
As we know with some major storms and flooding these past 6 months, many homes have had issues with their electricity returning after the storm. Some people went 4 days in Oakland county without power and DTE energy has put out a statement that they are working on new infrastructure. Unfortunately you may not have the time to rely on that plan going into action.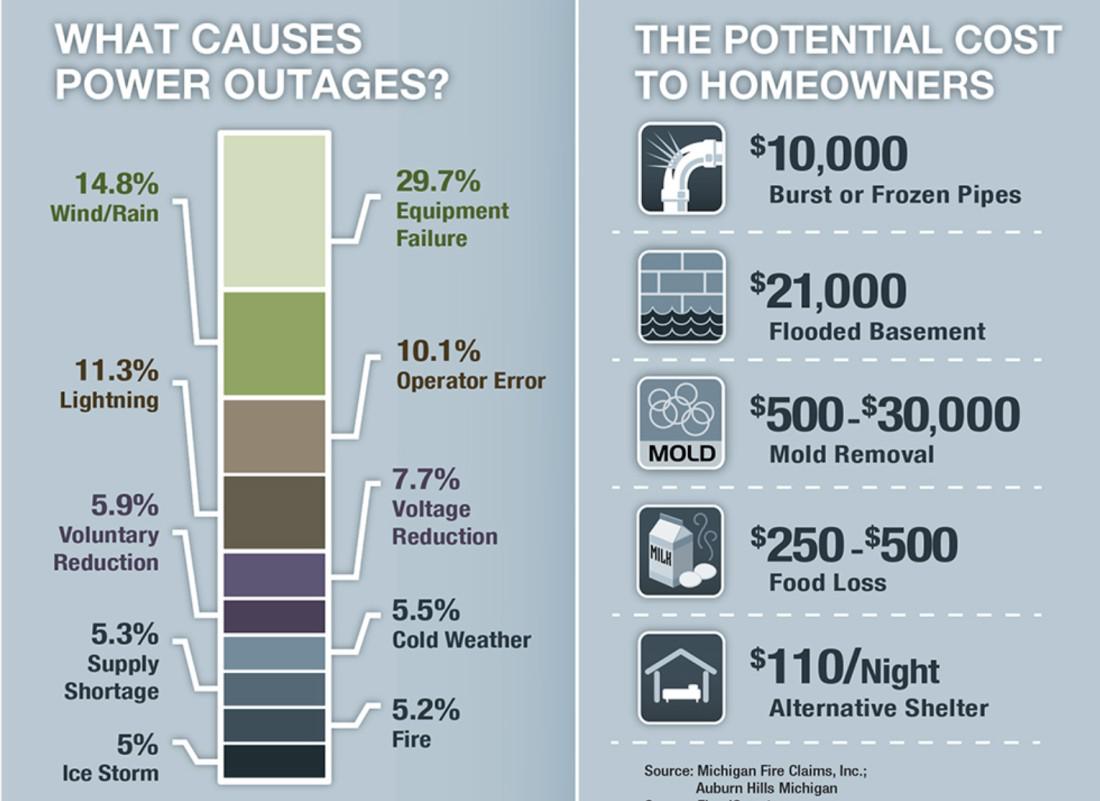 Prevent, Prevent, Prevent!
We can't control the weather but we can prepare. How old is your sump pump? Do you have a generator? Even if the power doesn't go out sump pumps can fail and lose electricity even if the rest of your house doesn't.
P.S- It's easy to think that you have enough in the bank and you'd be ready if something came up, but an emergency savings is important to being a homeowner. Although you spend a lot less in just preventing issues, sometimes things just happen. The costs of maintaining your home in an emergency can be pricey, saving a few months of expenses can be a savior when you need it the most.
Also:
If you are in some of the areas in Michigan that have experienced long periods of time without power recently, make sure to prepare more than just your sump pump.
Have candles ready to replace your lights

Make sure no electronics are pulled in

Preserve food by avoiding opening the fridge or freezer

Call your electricity company
Our partners at Michigan Basements offer several different types of waterproofing systems and can help you prevent your basement from flooding